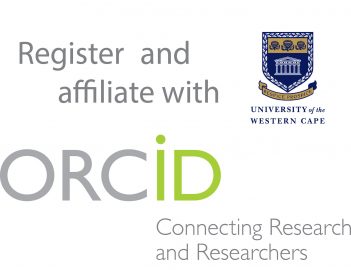 Why do I need to authorise with UWC.
We do this to ensure that you are correctly identified and securely connecting your ORCID iD.
By sharing your iD with UWC, and giving us permission to read and update your ORCID record, you enable us to help you keep your record up-to-date with trusted information.